who we are
We are My CWA, formerly known as Cheshire Without Abuse. We're a Cheshire-based charity supporting families affected by domestic abuse.
For more than 40 years, we've been working mainly with families in Cheshire East.
We cover Poynton and Wilmslow in the North, Macclesfield and Congleton in the centre and Crewe and Nantwich in the South – as well as their surrounding villages. We offer a whole family service.
Who we help
Domestic abuse can affect women and men of all ages and economic backgrounds. It can affect people from different cultures and traditions. And it can happen in any type of relationship – gay, straight, married or not, with or without children.
It can also affect wider families and friends. Our whole family service is designed to help everyone affected by domestic abuse.
How we help
We're trained to recognise the signs and symptoms of domestic abuse. When you contact us, we'll assess the needs of your family members and help you respond to practical issues involving things like housing, legal aid and finances.
We can provide temporary, safe crisis accommodation for those in immediate danger who need to urgently escape from domestic abuse.
We run the Lily Jones Support Centre, where families can access drop-in advice, legal clinics and a range of support groups and recovery programmes.
We also offer counselling and specialist children's support programmes. Visit our work to find out more about the services we offer.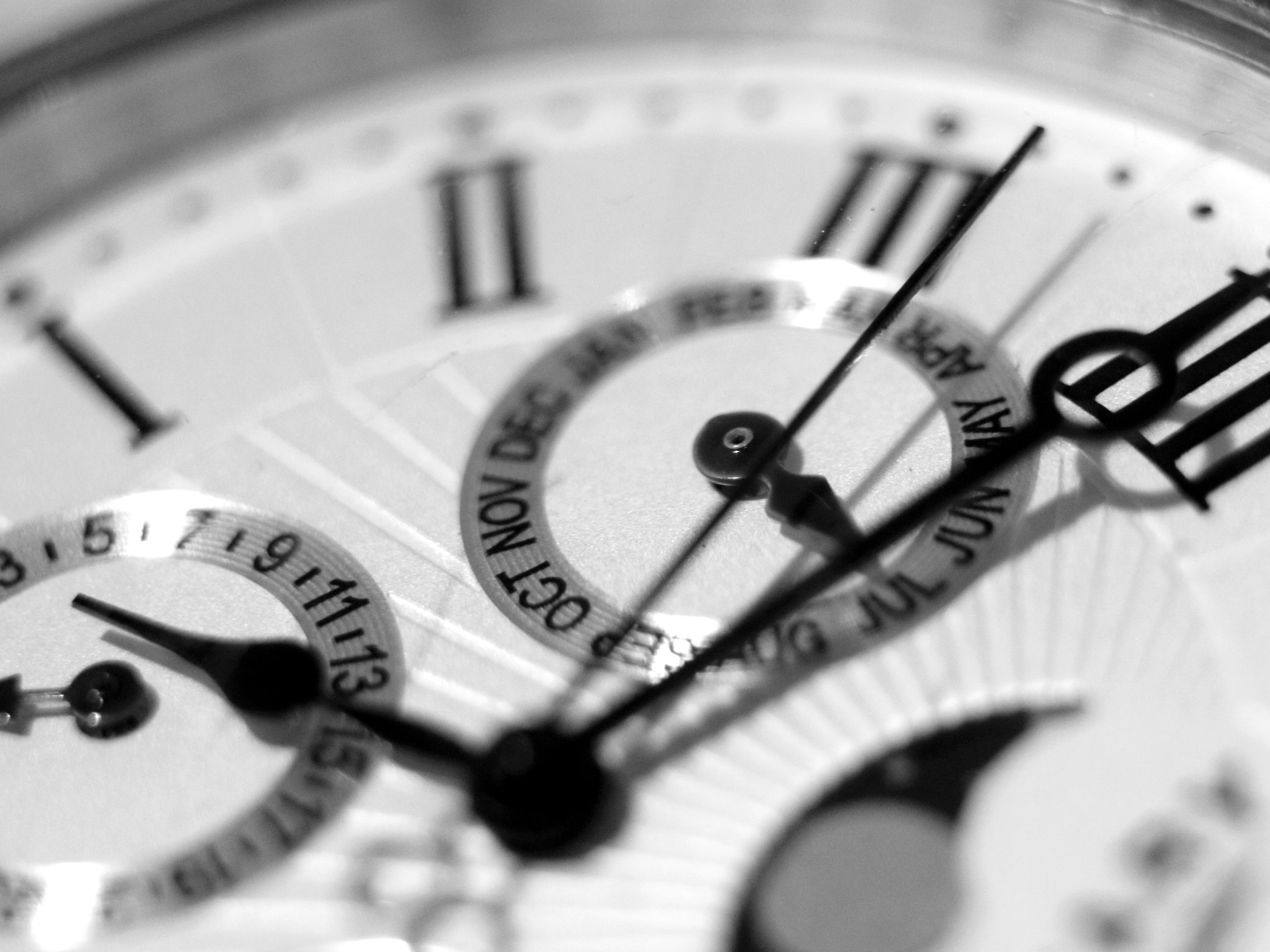 My CWA was founded in 1977 by the late Lily Jones, who dedicated her life to helping those affected by domestic abuse.
We have a clear vision, we work towards three distinct goals, and we have a set of core values that define the way we behave.
At My CWA, we offer several services to domestic abuse survivors, children and young people, and adults who harm.
crisis
accommodation
If you feel as though you're in immediate danger and need to escape from domestic abuse, we can provide you with temporary, safe crisis accommodation.
You'll be moved to a secure and confidential address, where you'll be offered support, counselling and other services designed to make you feel safe.
This accommodation can be arranged outside Cheshire East if it's not safe for you to stay locally. Call us 24 hours a day on 0300 123 5101 (or 01270 250390 if you're outside Cheshire East) or visit our crisis accommodation page for more information.
Our partnerships enable us to tap into various different resources so that we can tailor our support towards the specific requirements of everyone we help.
We're hugely thankful to every single person who makes a donation, volunteers or fundraises for us. We really appreciate your continued support.
Per ne illud ludus eloquentiam, eu inani movet epicuri cum. Quem sensibus persecuti te ius, eu probatus definitionem vis, vis at verear iudicabit adipiscing.
Please donate today and help us make a difference
Without donations from people like you, we simply cannot continue to support families affected by domestic abuse.
We rely on donations to fund our crisis accommodation, run our support centre and deliver all of the support services that we offer.
Please donate whatever you can afford today and help us make a difference.
Thank you!